Coming soon: The "Orange Security Area" allows the depositing of data in your personal high security cloud. The security level moves (is activated) here with a 256 bit encoding on Client-Base, with a not external hackable entry mechanism. An access reconstruction is only possible with help from Grappt. ►
After approved authentification (Postident e.g.) for the high security Level of Grappt, you will receive your primary entry access data, as well as your Grappt USB stick for the data encryption; and have the possibility of filling out your legacy and important data into your personal Orange Area. The encoded data in the deposited Orange Area can only be decoded by you. Should you lose your secret key or parts of it, Grappt can reconstruct your data for you, though certainly only with your consent.
The basic booking of the Orange Area builds up from the Green Field and Code Blue as an access requirement; and the booking time is coupled with your first booking with Grappt. (All bookings can be extended at the same time).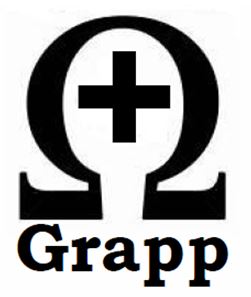 Temporary, advancing or permanent loss of mental abilities (Access reconstruction) ►
You can mobilise the reconstruction of your access data. Grappt ensures that only you may restore your security access.



In case of an emergency, automatic transmission of selected data to persons specified by you ►
You can determine which specific data can be passed on to any defined person automatically, if you are no longer in the position to be able to do so. These people can report to Grappt that you are in difficulty and then work for you on your behalf.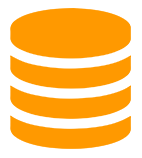 In the event of your death, messages or data will be sent to persons you have selected..►
Here you can entitle any person to report and verify your death with Grappt..

Release of your legacy to appointed, authorized persons or groups, only after verified examination by a death certificate issuer, registration office or other authority, or after official declaration of death.

Unalterable messages on social networking sites (automatically posted on activation).

You determine the amount of information made public on Grappt (with automatically released activation), e.g. the extent to which your curriculum vitae is revealed.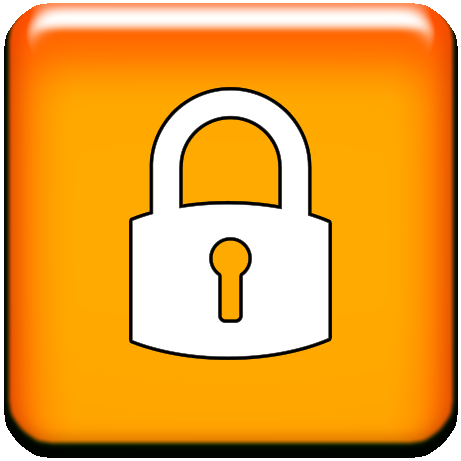 Lower levels of security become permanently "un-hackable" ►
My Grappt,

your account manager, is only uploadable at your highest log-in level.

Changes and assignments to your access data, such as passwords, email or telephone data, are only possible in My Grappt.

Should entry to your Green Field be hacked, it will not benefit him! He can, of course, request a new password for the Green Security Area (with 'Password Forgotten'), but only you know the transmission media for the password delivery.

​When one transmission media is hacked (e-mail account or smartphone etc.), the intruder can change nothing, as soon as you have determined another access route for your log-in. E.g. your e-mail account is lost after hacking! You can however still call My Grappt with a second address which the hacker will not know - but still, nevertheless, and in highest log-in status, "remove" the hacked access media, or establish a new one.

Vetofunktion with protocol ►
For your security, you receive a request from Grappt with each attempted access to your data. Should an access request be made against your interests, you can veto this, and immediately prevent the sharing of your data.

An access log informs you who has tried to acquire e.g. the transference of emergency data, or even declare you as dead..

You can completely block unauthorised access as you consider best, and even for certain periods of time.