Welcome to Grappt, not all pages are in English yet. We´ll work on it.
​

All offers in

Green Field

are generally free. Cooperation-Sites, Downloads and searching for deceased don´t even need registration.
​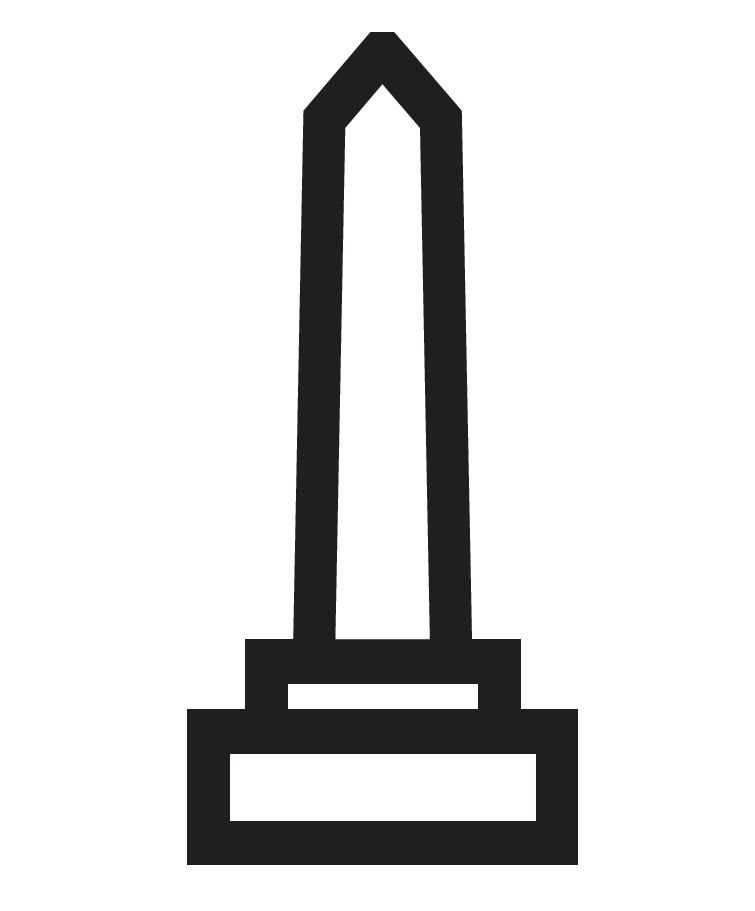 War-Memorial Burgheim: WW I : 1914-1918 WW 2 : 1939-1945
Use our Emergency QR-Codes and the grave- or memorial QR-plates. All offers in Green Field are generally free. Cooperation-Sites and seaching for deceased doesn´t even need registration.
​The fees of the Grappt features are summarized in your bookings .
Communic

ation - Data - Security ...
Grappt is the link between all of them
We have visions!
Our high security cloud is in development to store your secret data soon.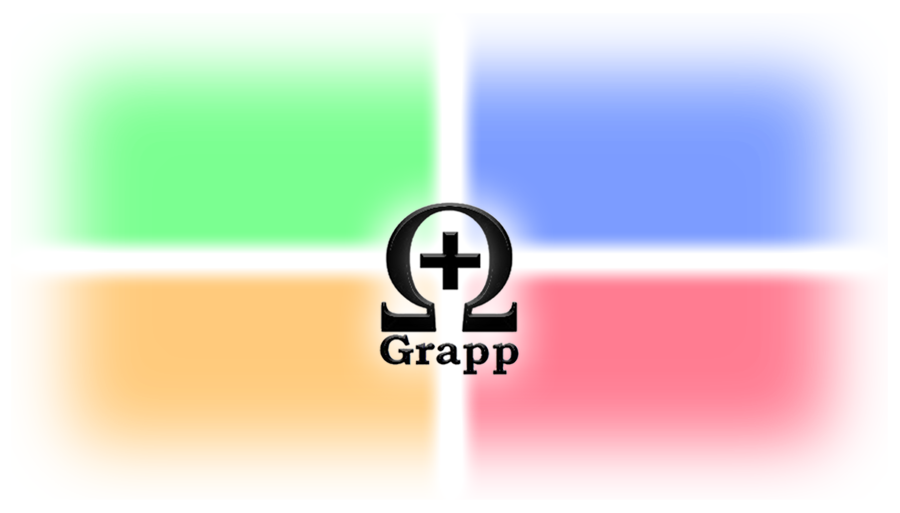 Grappt works without posting commercials! Your bookings allow us to offer our Messenger and Deceased Data Bank for free.
You only enter the data you want to circulate and you determine who shall receive it. We only store your data at a very reasonable price; and we do not sell it. However, we do include features of many of the social networks with one major difference: that our private network keeps you the "Master of your Data".
As long as you live, you can preserve the memory of the dead and securely sava your own important data. Determine in your living time, what exactly is to be done with your deposited data, when you are dead. The security of this data is irrefutably and wholly protected from the living. The safety of this data is protected by the living, against any attack.

Our Emergency QR-Code really comes into its own for being able to help you determine who may have access to specific information during your life-time, but also protects you if you become temporarily ,or permanently, not in a position to be able to do so.
Nowadays, on all Social Media, there exist many "friends," or "followers" ... , you neither know them personally, nor their real identity. All your personal data is collected and "sold out". Nobody has control about what happens to all this data or who can even read them. After death, all this information about you gets circulated in the web until the end of time; and nobody is able to continue your medial presence or just bring it to an end. ....Grappt can!